Provincial funding announced View on the RDCK website: https://rdck.ca/EN/meta/news/news-archives/2020-news-archive/wood-stove-exchange-program-extended-into-2020.html Nelson, BC: Since 2009, the Regional District of Central Kootenay (RDCK) has been collaborating with local municipalities
Read More »
A close call occurred at Fishhawk Marina at the home of Glenn and Alana Strom in Crawford Bay. A fire ignited in the garage which
Read More »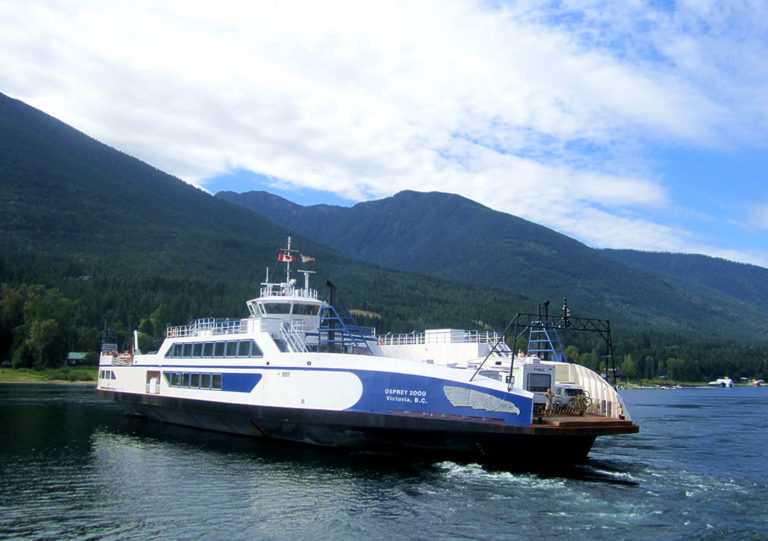 Our Ferry Matters community group "thrilled and relieved" Dec. 3, 2019, Kootenay Bay, BC: The grassroots Our Ferry Matters group that has advocated for safe,
Read More »
By Susan Hulland The Crawford Bay and District Hall and Park Association will hold its Annual General Meeting on November 26, 2019 at 7pm at
Read More »
Better To Give Than Receive at Newkey's, Sat Nov 16 & Christmas Greetings in the December Mainstreet! Don't miss Newkey's Better to Give Than Receive
Read More »
Subscribe to Blog via Email

Thank you to our Sponsors
 If you would like to see your logo here (linked to your website, if applicable), please click on the yellow "Donate" button above and follow the instructions.
Individuals can also support Mainstreet at the above "Donate" button.
Thank you so very much for your willingness to support locally-owned and operated independent news for the East Shore!